LES THUGS "Live Paris 1999" CD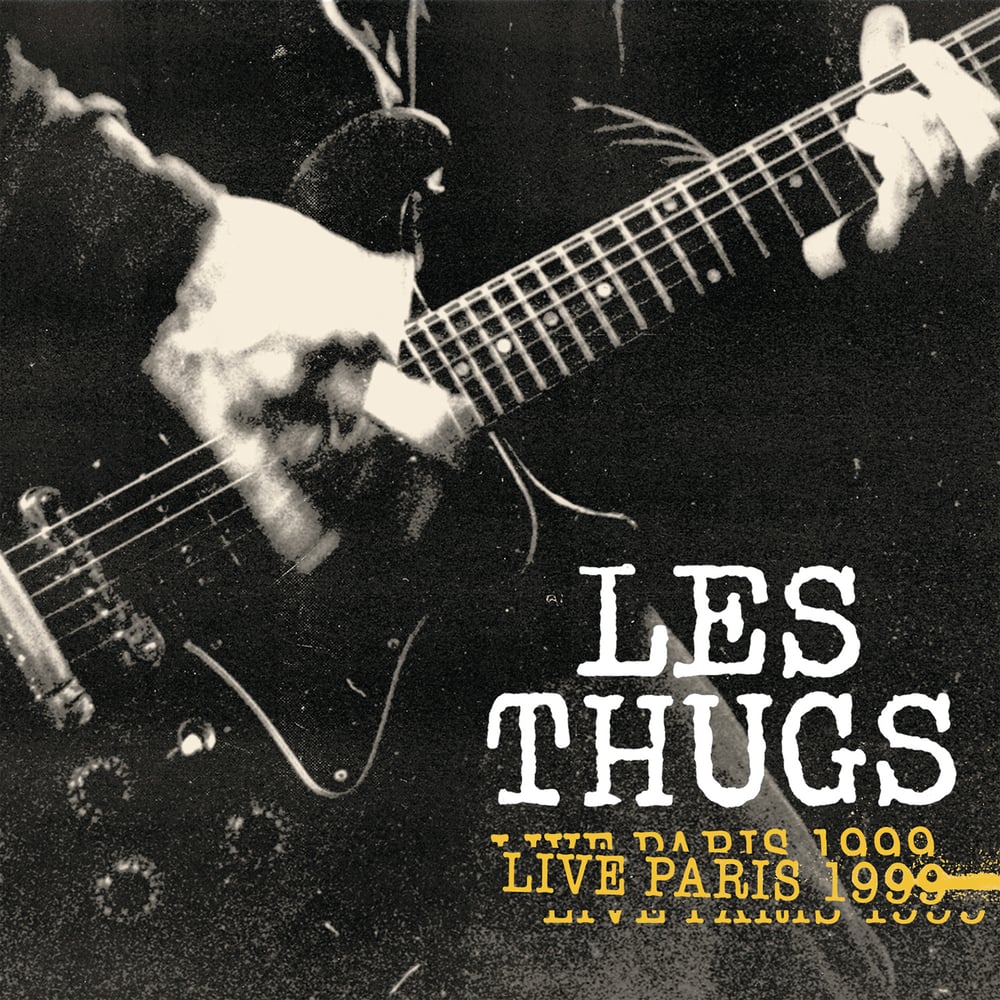 Prix port compris pour la France
Jusqu'au 05/10/2020, "Live Paris 1999" est disponible parmi les contreparties de la campagne Ulule lancée par les Éditions Le Boulon pour financer la biographie officielle des Thugs, "Radical History", écrite par Patrick Foulhoux (sortie nationale : le 15 octobre prochain).
Le disque sera disponible à la vente sur notre boutique en ligne, ici même, dès le 16/10.
Il sera ensuite disponible chez les disquaires via PIAS France à partir du 20/11/2020.
Les Thugs
"Live Paris 1999" CD Digipack
NIneteen Something (NS93CD)
01. Intro
02. Your Kind Of Freedom
03. Gone
04. Never Work Anymore
05. The River
06. Good Way
07. I'm Just Kidding
08. Femme Fatale
09. Mio Mio
10. Lost In The Suburbs
11. And He Kept On Whistling
12. I Was Dreaming
13. A Chance
14. Waiting
15. Side By Side
16. Scared
17. Moon Over Marin
18. I Need You
19. I Love You So
20. Brand New Cadillac
21. Little Vera's Song
Enregistré par Tesh à Paris le 9 décembre 1999 à l'Elysée Montmatre, Paris, France.
Masterisé par Tesh en 2020.
Plus d'infos sur ce disque, ici .
WORLD : 19,00 € including shipping