HYDROLIC SYSTEMS CD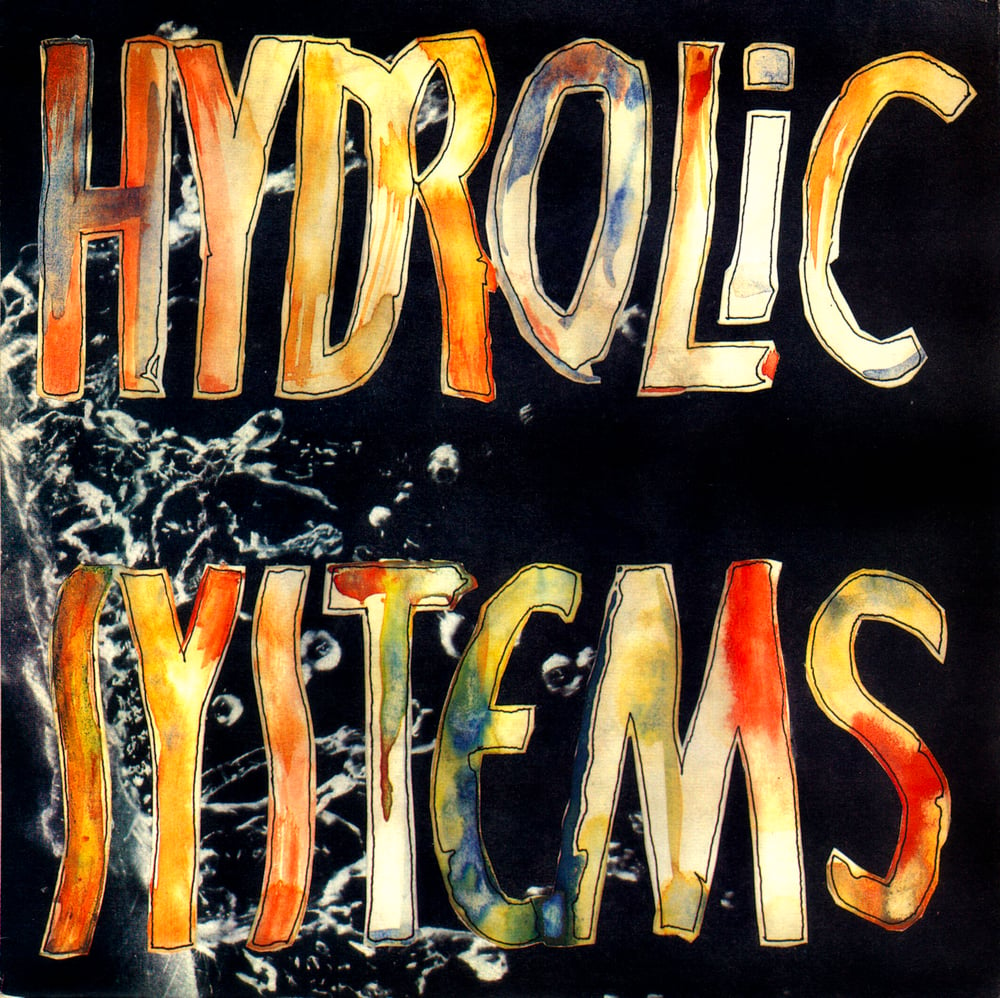 Prix port compris
Si tu as eu 20 piges et quelques dans les années 90, que tu t'intéressais au hardcore et à la scène française (ce qui n'était pas incompatible à l'époque), il est fort probable que tu aies vibré sur l'unique disque de
Hydrolic Systems
, un 45 tours édité en 1991 via le Club Single du label
Black & Noir
.
Officiellement, Hydrolic Systems n'a sorti que ce 45 tours flamboyant et gravé un troisième titre (« Magoumé #1 ») sur la compilation On Another Planet (Black & Noir, 1990). On s'est dit que ce serait bien de remettre ces chansons en circulation, et d'en ajouter d'autres, inédites celles-ci, pour constituer un album posthume.
Ce qui donne ce tracklisting :
01. Hydrolic Systems
02. Magouné N°1
03. Run Away
04. Too Late
05. Magouné N°2
06. Speed
07. Magouné N°3
08. We Have All
Titres enregistrés entre 1991 et 1992 au studio AMCO à Angers et produits par le groupe.
+ + + + + + + + + +
Ce CD fait partie du Club Nineteen. Les abonnés le recevront dès sa sortie (autour du 15 juillet 2016).
+ + + + + + + + + +
"Hydrolic Systems start fast and stay faster, swinging an axe of black sound so close to your head you'll be lucky to escape without a crop. It's over mercifully quick, but then so's a neutron bomb… if you're into meditation, forget it" — Sounds (UK), 19/01/1991
"Pour la petite histoire, Hydrolic Systems est un trio et c'est le batteur qui chante et là vous pensez tout de suite à Snuff, aux Hard-Ons et à Hüsker Dü et vous n'êtes pas tombés loin. Les Hydrolic Systems sont fans des Bad Brains, de Tad et de Magma et en gros ils aiment quand ça va vite et fort, et en plus ils y ajoutent l'émotion avec un grand E." — Press book du groupe, source inconnue.
WORLD : 10,00 € including shipping