VANILLA BLUE "Sweetheart" LP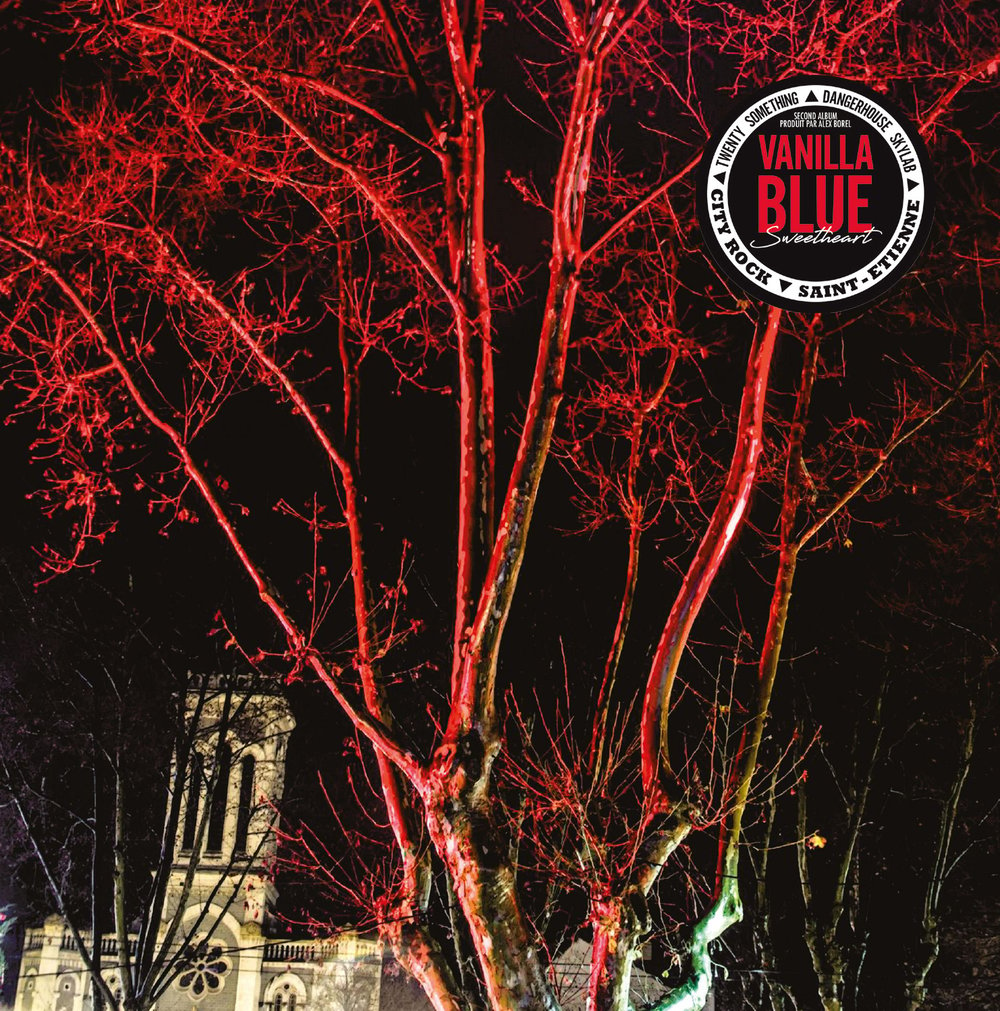 Prix port compris pour la France
Second album du groupe stéphanois Vanilla Blue, et toujours une co-prod Twenty Something et Dangerhouse Skylab.
VANILLA BLUE
"Sweetheart"
A1. Albuzy wings
A2. Pagan crap
A3. My precious friends
A4. Theme
A5. Out of time
A6. The gift
A7. You got to live
B8. Eternal sunset
B9. Again and again
B10. An empty seat
B11. Panic (feat. Jerry A / Poison Idea)
B12. Half of us
B13. Sweetheart
B14. Darker than blue
Vinyle orange.
Un CD est inclus dans le vinyle, regoupant les titres de "Sweetheart" et un live enregistré à Lyon en 2022.
WORLD : 34,00 € including shipping